Propelled By Art Basel Triumph, Artist Louis Carreon Emerges As A New International Sensation
Of all the recent Art Basels, it would be hard to find a more dynamic set of influences present than the 2021 edition.
Giriş Tarihi: 06.04.2022 13:40 Güncelleme Tarihi: 06.04.2022 13:41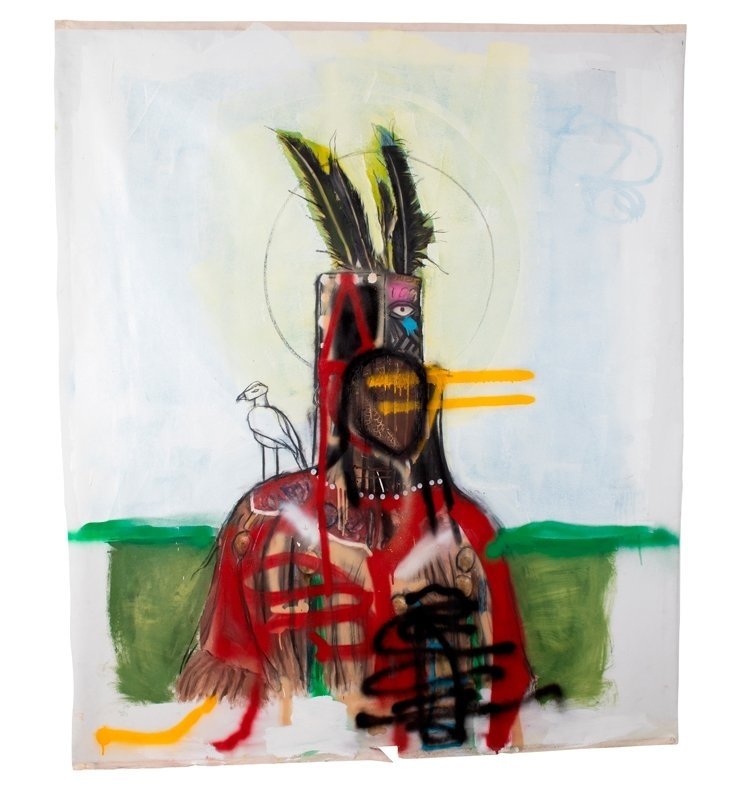 Kültür Sanat
With the flourishing crypto economy erupting in a frenzy of NFT's and token launches during the festival, the actual exhibiting of art seemed to often get lost in the headlines.
That is, not withstanding, the blockbuster exhibition of contemporary artist Louis Carreon's Ryzantine Art Movement.
Carreon teamed up with an array of industry leaders- from UBS Bank to Dennison Yachts to Advertising Mogul Thomas Herd and his agency T1 Advertising- to host a media lounge at the 200 ft M/Y 4 Roses Superyacht followed by an intimate panel discussion at the Aston Martin Residences in Brickell moderated by UBS Bank Wealth Director Steve Gold, Georgetown University Professor of Art History Dr. Ori Soltes.
Rather than more speculative crypto hearsay, the conversation of the evening focused on the very real and substantive way in which Carron was re-introducing religious iconography- which was once the central focus of centuries upon centuries of artwork- back into culture today with resonant stylization and attitude for our times.
Carreon, who has carved a unique lane for himself through these gripping historic reintroductions- has found resonance a broad sweep of cultural millieus and industries.
His event brought together an eclectic mix of the movers and shakers at Art Basel 2021, including industry leaders such as co hosts Thomas Herd and Dimetri Hogan of T1 Advertising, venture capitalists, media editors, art collectors, and academia.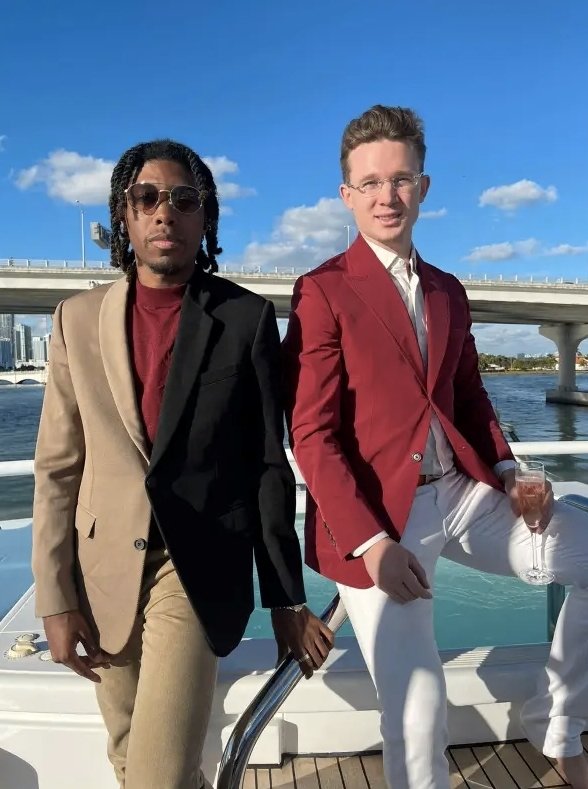 Fitting for such a confluence, in bringing home the evening, Georgetown's resident Professor of Art History- Dr. Ori Soltes declaimed that work like Carreon's would be the underlying fabric that gave modern culture its sense of history, of genesis, and of the evolutionary path we as a society are taking.
Hence why Carreon's exhibition was one of the defining moments this year at Art Basel and will, in all likelihood, be for next year as well.